Ideas contest
The awards or the ideas contest have been given to 10 participants. The special price was 10.000 €
<![if !vml]>

<![endif]>
To get more information click in: ideas contest
MICINN Financing
Project Peixe Verde with reference number PSE-370300-2006-1, has been financed by the Science an Innovation Ministry.
Project co-financed by the European Union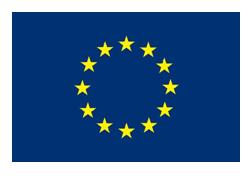 | | |
| --- | --- |
| | The problem |

A serious problem exists with the ascent of the price of the petroleum, it supposes for the fishing Spanish sector, with 45.000 direct employments and an economic important volume.

In Europe it wears out of stocking 0,67 liters for kilo of fish, and the sector crumbles for the ascent of prices of the petroleum

<![if !vml]><![endif]><![if !RotText]>

<![endif]><![if !vml]>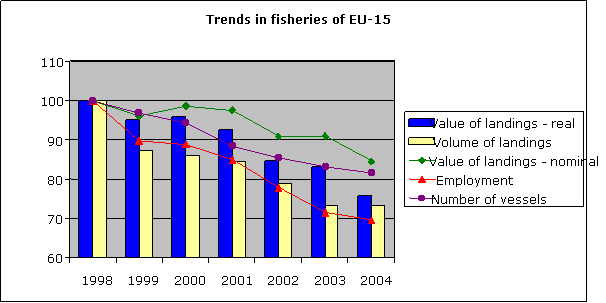 <![endif]>
And in Spain (only considering the ships with Spanish flag) the data are:
10.000 registered ships
45.000 people working direcly
Value of the production: 1.500 mill. €
The fuel already supposes as an average 33% of the total costs
Quantity of used fuel: 860.000 tm / year
And the experience is that in Spain it has not been possible to take to the price of the fish the increase of costs of fuel:
<![if !vml]>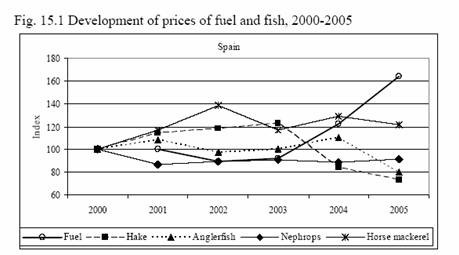 <![endif]>


The first contest of ideas "Peixe Verde", has been realized.

IDAE supports Peixe Verde
Besides being partner in the project, IDAE will contribute financing from 2006. More info.

Presentation in Brussels.
Invited by the European Commission, representatives of the Consortium Peixe Verde presented the project in the conference "Energy Efficiency in Fisheries" celebrated the 11 and 12 of May 2006. It could be the most complete and advanced initiative.